Ri'ayah Foundation
Help & Hope
With your participation and donations, we will help children get the education they need and deserve, while simultaneously providing them with nutrition and healthcare.
Get in touch with us
Volunteer Opportunity
100% of all donations go directly to the cause. We are currently looking for individuals who will help us take Ri'ayah to the next level not only by donating money, but through voluntary donations of their time.
Ri'ayah Means Care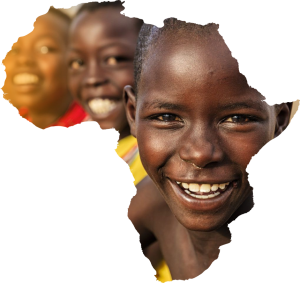 Ri'ayah Foundation
Giving / Enquiry
Ri'ayah Foundation
P.O Box 1714 Lansdale, PA 19446